Main content starts here, tab to start navigating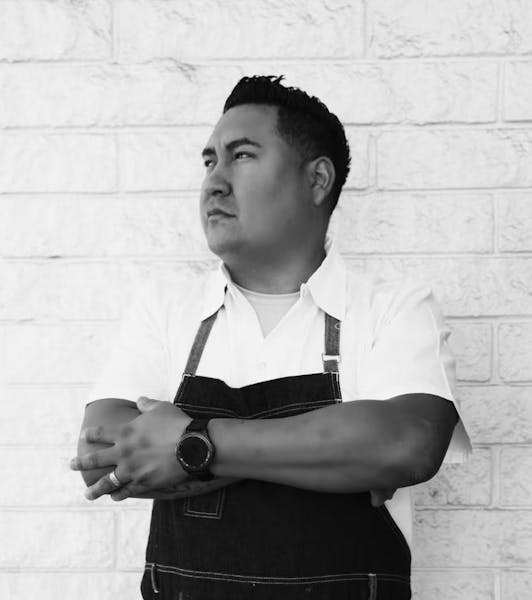 Walther Adrianzen
Walther Adrianzen grew up in Lima, Peru, a city that sits between the Pacific Ocean and the Andes Mountains, a geography similar to Los Angeles.
He was destined to be a chef.
Walther's father was a cook and knew every detail of every dish from every corner of Peru, from the mountains to the Amazon to the valleys along the coast. He cooked with an incredible passion, which he passed along to his son from a young age. His mother, quite accomplished herself as a nurse and psychologist, instilled in Walther a strong ethic and in order to get where he wanted to be, working hard was a must.
Chef Walther's hunger to follow in his father's steps continued when the family moved to Santa Monica. He fine-tuned his knife skills and over the years, he worked in the kitchens of top restaurants all over Los Angeles, adding new capabilities and more knowledge with every endeavor.
Together with his wife Diana, they had a dream…So they built their own food cart and started selling just 2 Ceviche dishes: the Classic with fish and the other with Blood Clams (both continue to be on the current menu). This first day drew a huge crowd.
The future CevicheStop was born.